Collective Action for Collective Rise
Keith B. Anderson, Founder * adspread@yahoo.com
Ad Spread Collective (ASC) will serve as the
umbrella organization for multiple enterprises.
CURRENT ACTIVE ENTERPRISES
Pay College Athletes Association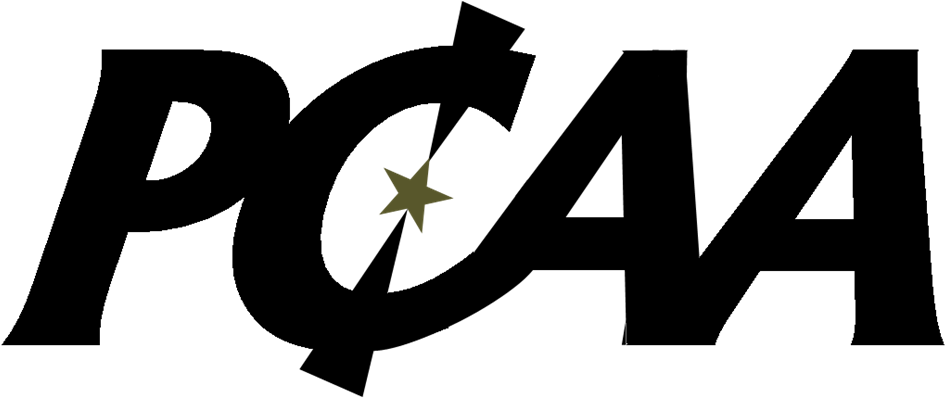 ALSO...
...Seeking Funding for


Green & Fair Trade goods on auction
at starting bids of
ONLY 1¢
3D DEVOTIONS
Various Handmade Products for Sale
(Note: The CentList (and CentList Interactive) project has
been put on hiatus for now and is planned for revival in the future.)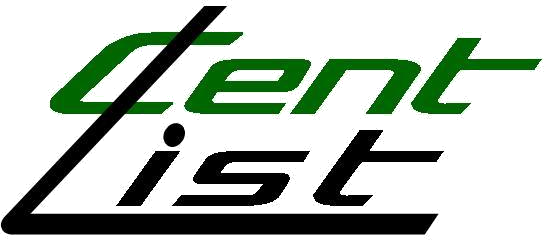 This ASC home site as well as other ASC-enterprise sites will be developed further at a later date.


MAKE MONEY!!! Click HERE
---
---