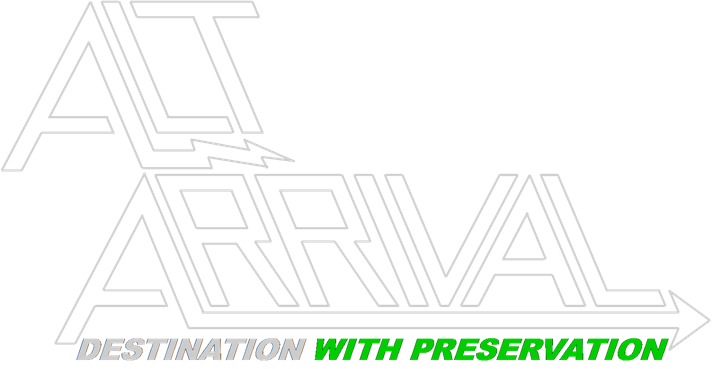 CONTACT: altarrival@yahoo.com
SEEKING MEMBERS for
TRUCKING/TRANSPORTATION CO-OP
Seeking truckers and others interested in forming the most unique and efficient co-op in the tucking & transportation industry: ALTERNATIVE ARRIVAL (AltArrival.com).
Alt Arrival will first begin as a regular trucking co-op, using liquid fuel to power the vehicles.

When enough paying members are recruited, we値l purchase our first truck, hire a driver, and put the truck to work generating capital. We値l then add more trucks as capital permits.

When enough trucks and business contracts have been amassed to generate adequate steady income, 1/3 of the profits will be used for expansion, 1/3 as dividends for members, and 1/3 will go toward conversion to electric vehicles, whereupon we値l seek to work with Tesla and/or other concerns to convert fuel t-trailers into electric ones謡ith quick battery-exchange capability for rapid recharging speed.

We could then possibly even establish our own electric-truck brand and designs. Of course, in conjunction, we値l also build recharging/battery-exchange stations to accommodate electrical conversion and the quickest charging/exchange time for truckers.
(Note even before fully electric t-trailers are achieved, one alternative would be to first convert to hybrids and then to full electric.)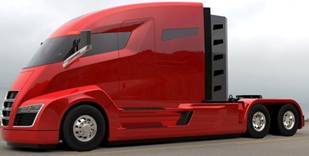 ALSO! Along with trucking, another of our goals will be to establish an electric-vehicle taxi/delivery branch, allowing us to provide very economical taxiing services while also delivering goods to consumers at very competitive rates.

Of course, after that, why not an electric-bus line sometime in the future, along with an electric car-rental franchise...alternative delivery & transportation in all forms of road transportation?

In the future, electric vehicles will rule!



Electric Cars Will Evolve Rapidly By 2018, Split Into Segments By Price
Electric Cars Will Rule the Road by 2022, Say Experts
Why Electric Vehicles Will Rule the Road
Electric cars could rule the road in just over 10 years say motor industry experts
100% ELECTRIC PICKUP TRUCK
Why not be in the FOREFRONT by joining an organization that would own fleets of them様arge and small預nd generate good economic rewards for you in the process?
This is a poll...to find interested parties. NO MONEY is being collected as yet--as Alt Arrival is not a formal organization as yet. If/When enough potential members are found, the papers will be drawn up, membership fees will be paid, the first headquarters will be established, and the first truck will be purchased--with all other advancements following after that.
WE ARE SEEKING 100 FOUNDING MEMBERS.
These will be the ones sharing in all profits and voting to make decisions.
All Founders will pay a minimum membership fee. However, individual Founders will be allowed to contribute extra designated amounts and reap higher individual rewards from profits.
All other members will be regular co-op members garnering only discounts in exchange for their membership fees, with various levels--Bronze, Silver, Gold, Platinum--of membership available.
IF YOU ARE INTERESTED IN BEING A FOUNDING MEMBER...
...or want to know more...
...complete the following info:
(Note: Your identity and contact info will be held confidential.)
PLEDGES
(Updated July 17, 2016)
These are the pledge amounts (initial investments pledged) so far.
(Pledges will be listed when received. Identify of pledgers will not be listed.)